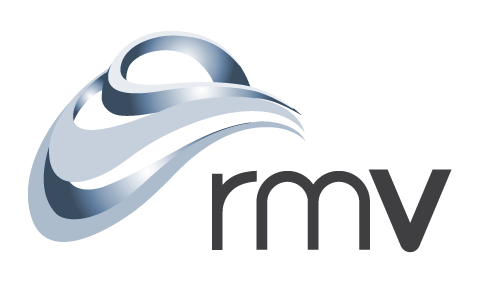 Recubrimientos Metálicos Vicente SL
Recubrimientos Metálicos Vicente (RMV) is a company specialising in all kinds of metallic treatment and coating. It's wide experience, backed by over 30 years in the galvanisation and other electrolytic coatings market, guarantees quality finishes to our customers at competitive costs.
RMV works for many different market sectors, including the automotive, telephone, construction, nuclear, hardware and machinery industry, both nationally and internationally.
Check our wide range of finishes in the PRODUCTS section.
Company
Products